May 15, 2014

New Kindle reissues of PASSENGER and THE MOURNING HOUSE from DarkFuse!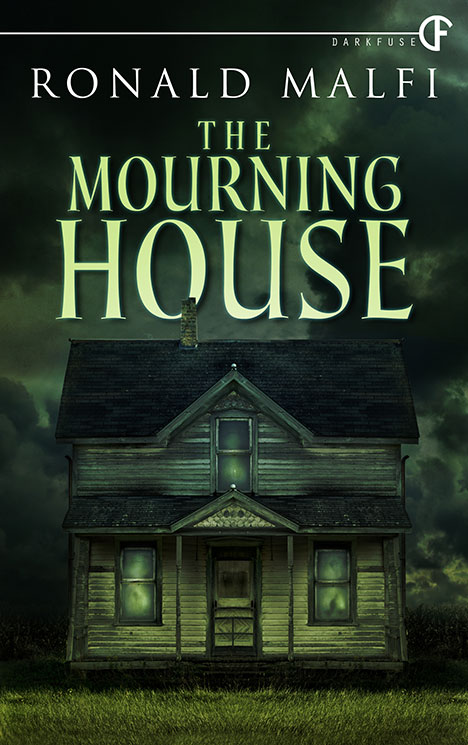 Also just released, THEY LURK: 4 NOVELLAS, which is a collection of the previously-published novellas THE STRANGER, THE SEPARATION, SKULLBELLY, and AFTER THE FADE!



In the fall of 1993, a darkness came to Harting Farms. Newspapers call him the Piper because he has come to take the children away. But there are darker names for him, too . . .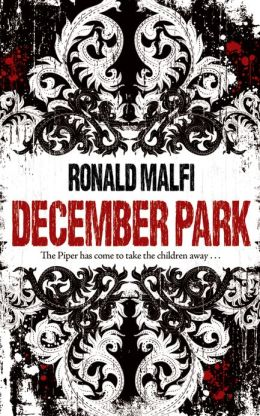 Vowing to stop the Piper's reign of terror, five boys take up the search. Their teenage pledge turns into a journey of self-discovery . . . and a journey into the darkness of their own hometown. On the twilit streets of Harting Farms, everyone is a suspect. And any of the boys might be the Piper's next victim.

"A complex and chilling tale of friends, family and the often murderous secrets that hide in the dark. Ronald Malfi takes you for a terrifying visit to December Park."
- Robert McCammon

Paperback available May 2014.

For you ebook readers, here's a list of my current ebook titles:

Cradle Lake
The Mourning House
"The House on Cottage Lane"
The Narrows
"The Boy in the Lot"
Floating Staircase
The Ascent
Shamrock Alley
Via Dolorosa
After the Fade
Skullbelly
Borealis
Passenger
The Stranger
The Separation
Snow