February 25, 2017

Lots of exciting new releases coming this summer! June will see the release of a brand new novella, MR. CABLES, published as an ebook and a signed, limited edition hardcover from DarkFuse.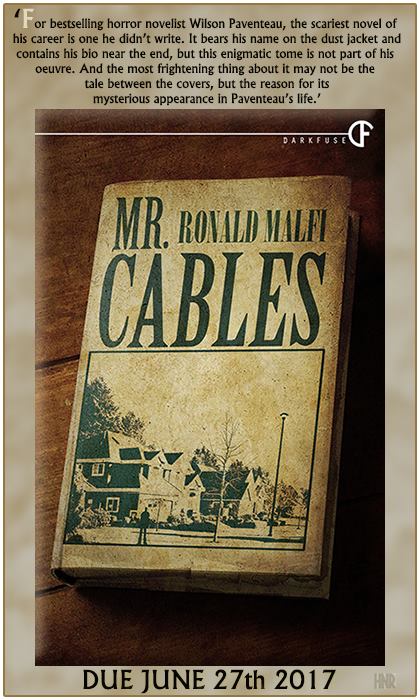 In July, my new novel, BONE WHITE, will be released in paperback, audio, and ebook. This marks my third publication with Kensington, and this one promises to be the darkest, creepiest book to date.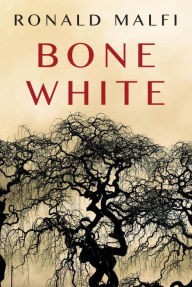 Also in July, my novel LITTLE GIRLS will be released as a mass market paperback, with an excellent new cover design. The original trade paperback version of LITTLE GIRLS, as well as the ebook (and audio book!) are still currently available, if you can't wait for July. And who could blame you?


Also, the German language edition of LITTLE GIRLS has been published and is receiving nice reviews. Admittedly, their cover freaks me out...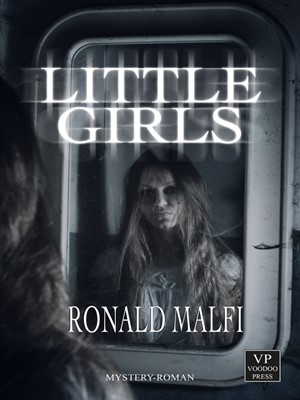 Happy reading!